Madison West
Biggest Loser
Our Biggest Loser contest is designed to inspire and motivate you towards healthy, lasting weight loss. With the support of our trainers and your fellow contestants, you will create real, meaningful change to last a lifetime. 
Upcoming Program
4-Week Program beginning July 19th!
Lose those pandemic pounds and join our Biggest Loser contest from July 19th through August 20th.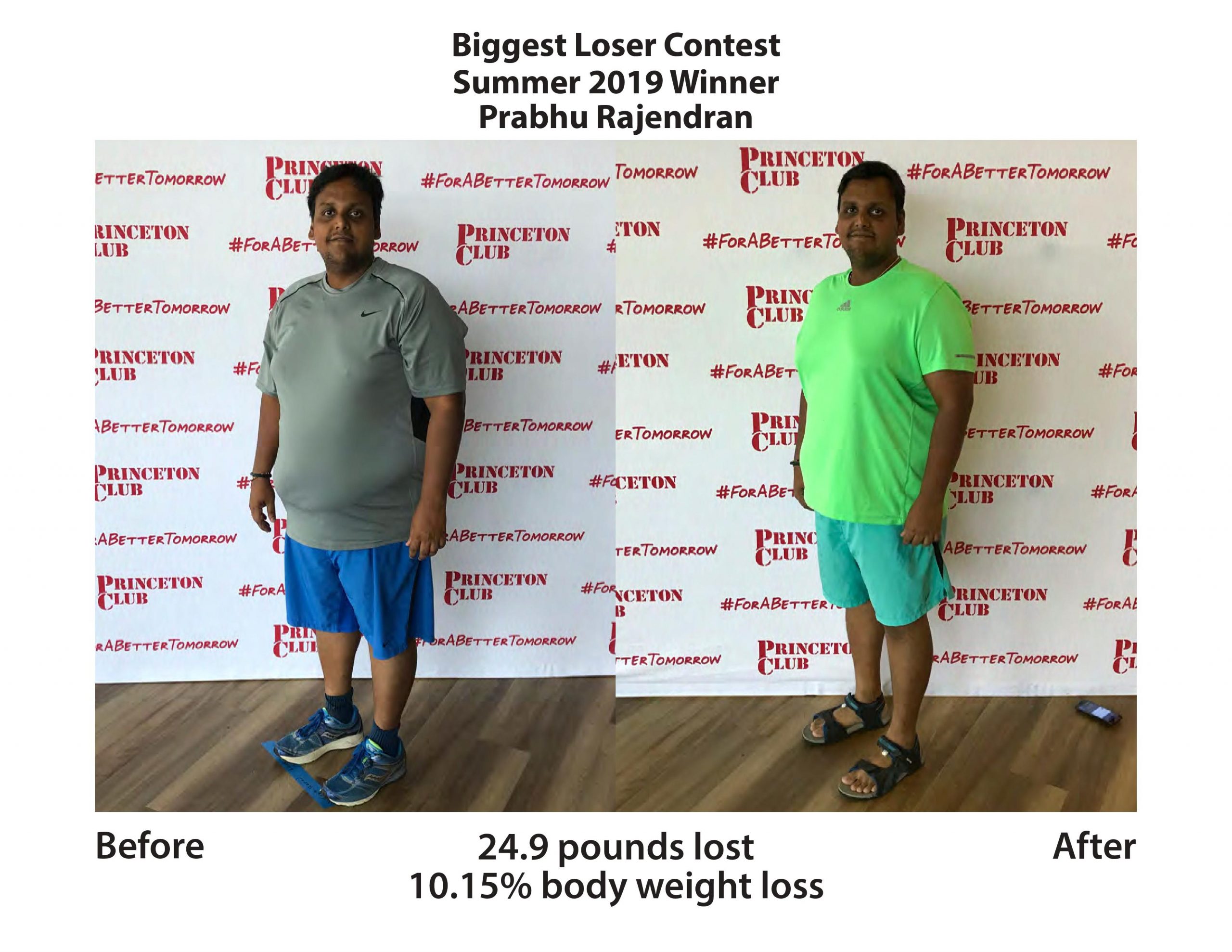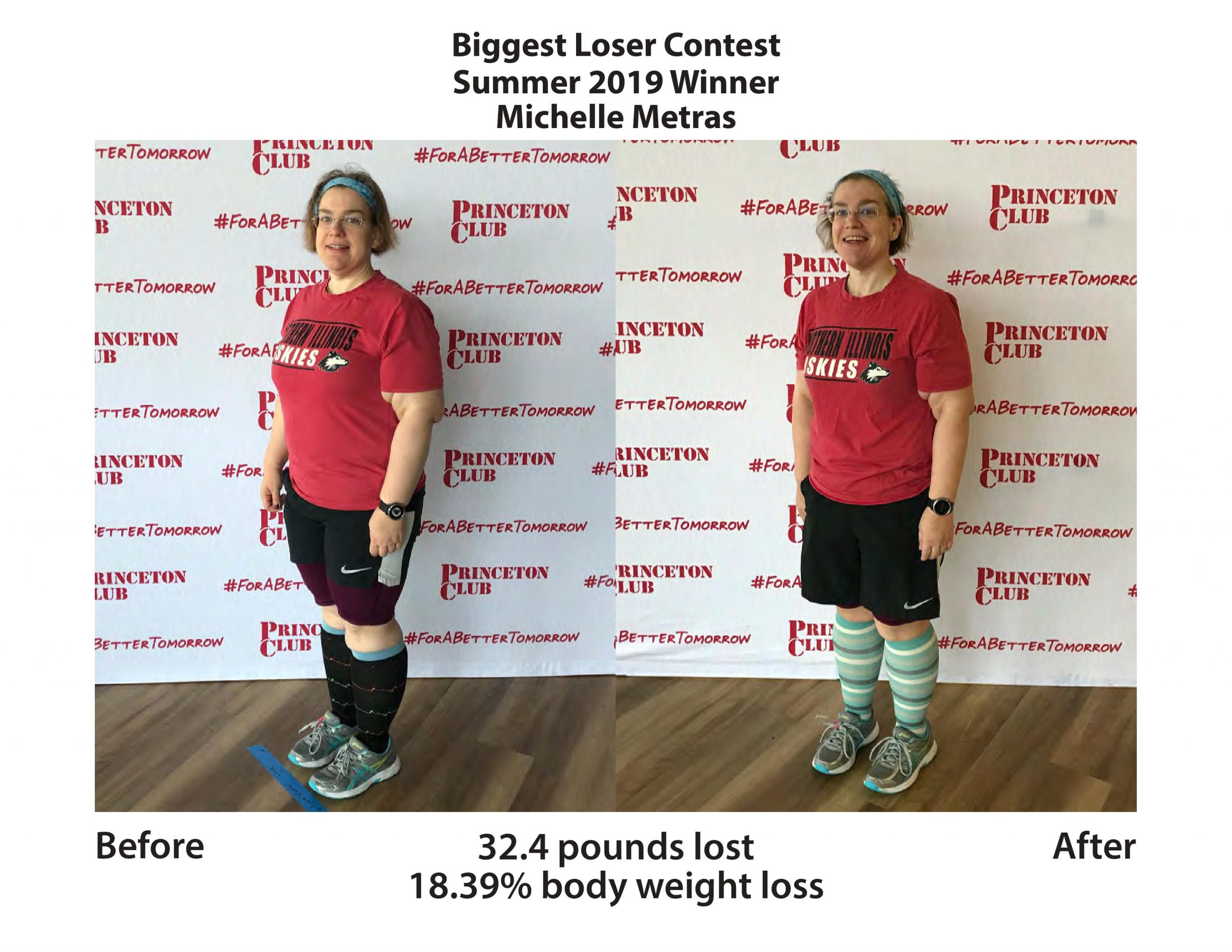 What It's About
The Biggest Loser is designed for you to lose weight in a safe, efficient, but most importantly, sustainable manner. Over the 4-week program, you will be challenged in both the physical and mental realms through customized group workouts, as well as weekly educational challenges to help set you on the right path for your fitness journey.
Whether you are trying to lose weight for the first time or looking to lose those last couple of pounds, our program will be of great benefit to you!
How It Works
Each participant will compete in both a group and an individual competition

The competition is based on total body weight percentage lost over the full program

Weekly challenges will be presented to give competitors an edge in the overall competition

There will be an initial weigh-in and informative session, weekly group workouts (either 1, 2, or 3 per week), and a final weigh-in
With access to all of our excellent trainers and on-staff nutritionist, we give participants the tools to not only lose weight during the contest but to turn that weight loss into a sustainable lifestyle and a fitness journey that will change them for the rest of their lives.
Pre-Registration
Complete this form to pre-register for the upcoming Biggest Loser program. We will contact you shortly after submission. Payment can be made at the club upon first visit
Pricing
One group per week- $149
Two groups per week- $199
Three groups per week- $249
Registration Deadline July 14th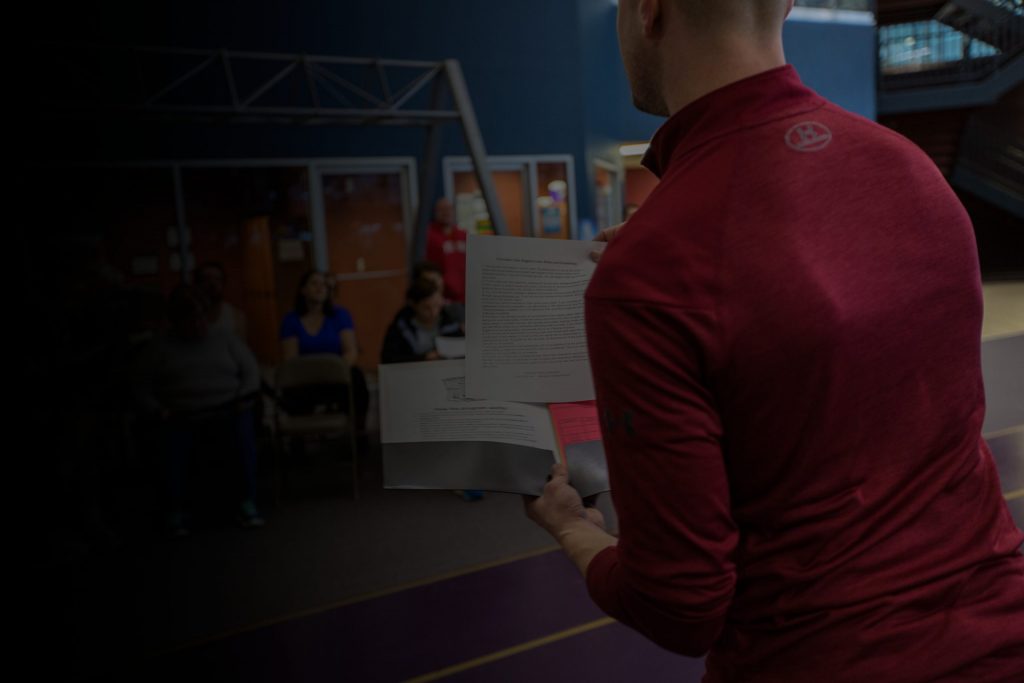 Client
TESTIMONIALS
I began working with (my trainer) about a year ago and have achieved some incredible goals in my life.  He is an amazing trainer and coach and is very knowledgeable about so many things including anatomy, physiology and other aspects of physical training, diet and exercise that are necessary in being a successful trainer.

Princeton Club Member

Love this place. Have been a member for going on 5 years and have been satisfied with their excellent facilities and service. My kids love the teachers at the kids club - they actually engage in activities with them. My son has been going there since infancy and they were so patient when he was first reluctant to go. Now he runs in! Also love that there's a channel on all machines with TV where you can view your kids...wonderful place!

Princeton Club Member

I joined about four months ago for two years to start. I had used the facility about three years ago for physical therapy with UW so I knew what to expect. Three times a week I go to swim classes in the early mornings, do my physical therapy in the resistance pool ahead of time and enjoy the whirlpool after my classes. When the weather cools down I will add some walking and perhaps a yoga class to my schedule. I like meeting new friends and knowing that every time I go there will be friendly faces to greet me and EXCELLENT trainers leading my classes. Before I joined I had mentally committed to the membership. Now I am physically committed! Thank you, Princeton Club!

Princeton Club Member

It's my therapy place. It takes lots of motivation to get there, but once I'm there, it's so worth it!

Princeton Club Member

I love the different classes and the fact most of them are free. It's nice to have variety with my workouts. I can chose a different class everyday of just work out on my own. I have also made some great friends during class.

Princeton Club Member

The BEST gym!! Hands down. So many classes, weights, machines, etc. I've been a member since moving to Madison & wouldn't go anywhere else!!

Princeton Club Member

Clean. Huge. They have it all. If you can't find it here you should stay home. One of the best gyms I've been to.

Princeton Club Member

Beautiful Club. Excellent facility and wonderful, friendly staff.

Princeton Club Member