100+ FREE
GROUP EXERCISE CLASSES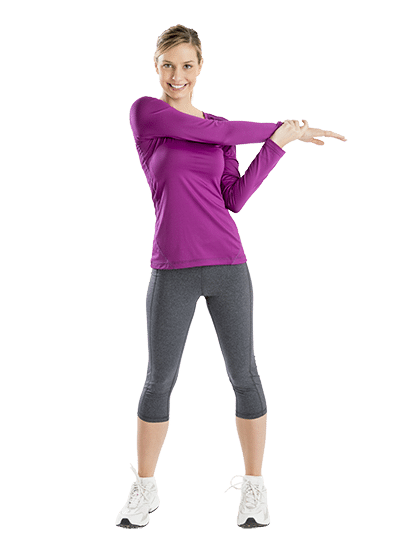 About
PRINCETON CLUB
The Princeton Club started as a small health club on the east side of Madison. Founded by a local Madisonian, Dave Gerry had a simple goal: offer Madison, WI a premier health club that combined state of the art equipment and a highly trained fitness staff with convenience as a top priority. His commitment to excellence, combined with a desire to constantly offer the members the best the fitness industry has to offer, has resulted in the Princeton Clubs becoming the largest, most respected health clubs in Madison. Princeton Club is honored to have been named "Best in Madison and Dane County".
Because we understand that your days are busy, we make our health clubs as convenient and accessible as possible. This starts by keeping the clubs open 24 hours a day, 7 days a week. Secondly, our members have full access to all of our premier clubs. You'll never be more than 10 minutes from your next workout!
This goal of offering quality and convenience is carried over into the structure of our memberships. Become a member and all classes (spinning, box aerobics, pilates, bosu, water aerobics) are included and no class requires a commitment. Just join in when you can.
Our
SERVICES
Over the past 29 years, we have constantly improved and expanded to best meet our members' needs. Growing from a single small health club to 3 multi-million dollar, state-of-the-art facilities has been fun, and we would like you to join us as some of the most exciting changes are still to come.
Our members also enjoy completely free childcare. Check your children in and our friendly playroom staff will care for your child while you exercise.